About Us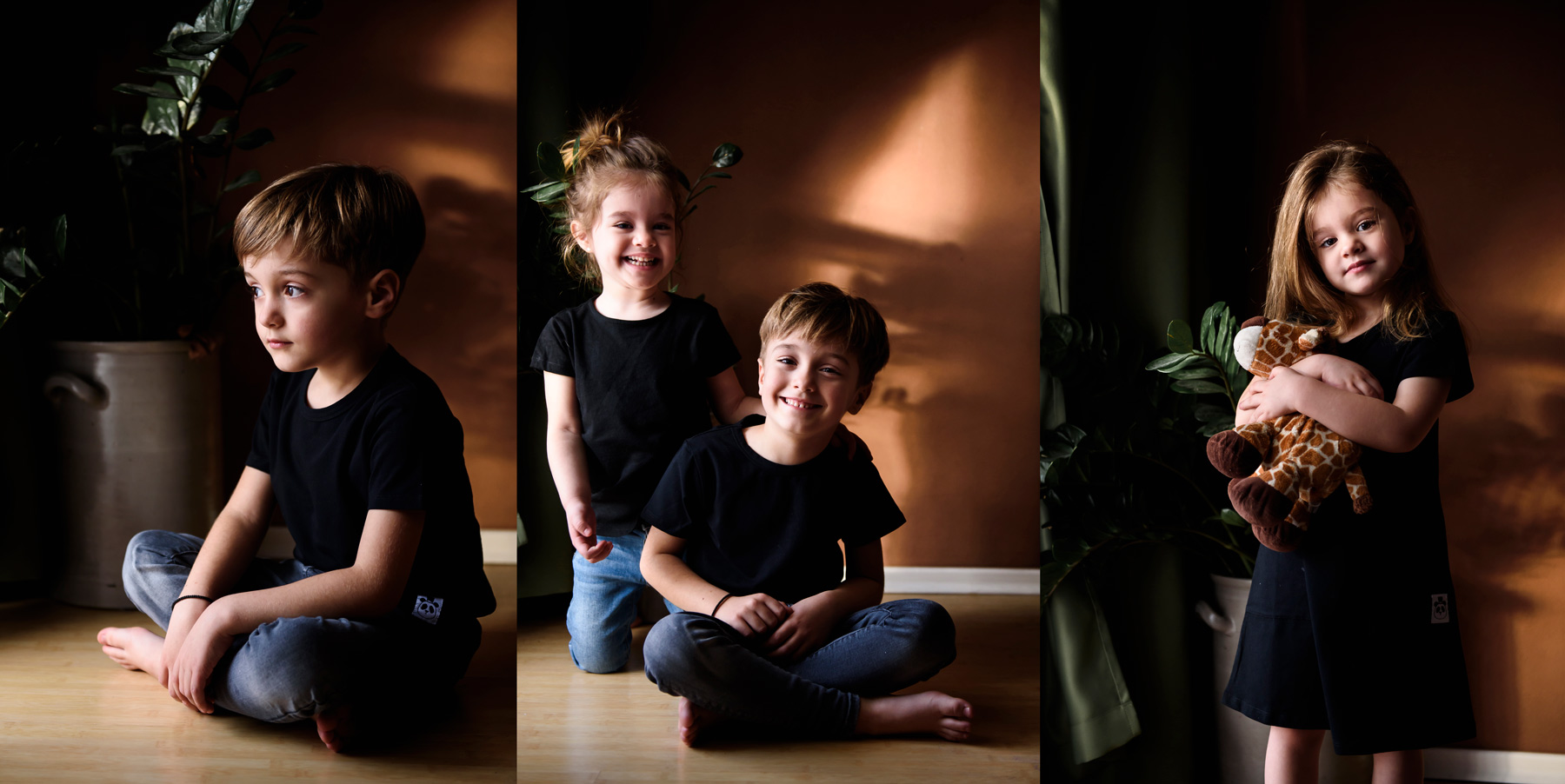 OUR STORY
We believe that all beautiful projects are born from continuous quests, countless questions and passion. That's exactly how our project, davidandthea.com, was brought to life.
Our project is, in fact, our story, a story full of love, quests, worries and trials.
It all started a few years ago when, after more than 10 years in which we lived outside Romania, we decided to go home and raise our little ones (David and Thea) alongside their loved ones.
Although we encountered a number of shortcomings at the beginning and it has been difficult for us, we haven't thought a moment to go back, so we started some massive quests in order to offer our little ones a harmonious and healthy way of living (from home accessories up to coats or toys).
There was no way for us wanting our products for the little ones to be expensive, but we had learned an extremely precious lesson as we stayed in England: quality should always prevail. That's because, in the long run, quality products have proven to be more effective and have relieved us of taking money out of our pocket monthly.
In Romania searches were in vain, because quality at a decent price was impossible to find. We started ordering abroad clothes for our "little monsters" and even for some friends, on request. After seeing their satisfaction, and after the volumes that were ordered grew bigger and bigger, we saw the opportunity and we thought it would be worth doing this as a business, along the pleasure.
We believe that any parent should be able to offer good quality products to his baby, as it is said that what we do for our baby in the first 7 years will influence his whole life.
And we do not just believe it, we also make it real. We make things happen by davidandthea.com! We know how important your time is, and how precious is every minute you spend with your baby, so we will continue to search forward and offer you the best choices for a harmonious and healthy way of growing your child, both physically and emotionally.
Because we know that happiness begins with the greatest good: taking care of your baby!
E C H I P A D A V I D A N D T H E A . C O M